The Answer to Your Pain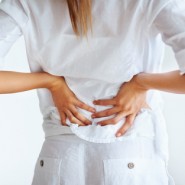 Pain can have such a dampening effect on a person's everyday life. It is easy to become depressed and lethargic when you have difficulty participating in simple daily activities. Traditional treatments for pain include medications including narcotics and sometimes non-narcotics, invasive surgeries, sometimes multiple surgeries and in most cases some form of intense physical therapy.
Pain has such a huge impact on an individual's life not just physically, but emotionally, vocationally, financially and socially. It doesn't just affect individuals, it affects entire families. It is time for the vicious cycle of pain to stop. It is time to embrace alternatives to physical therapy that work for the long run and help you to be free from pain today.
Is Primal Reflex Release Technique (P.R.R.T) truly an alternative to physical therapy that gets results? Yes! The goals in every pain management plan, including physical therapy, are to decrease pain and suffering, improve physical functions and to advance the quality of a patient's daily life. PRRT does all of these things and more.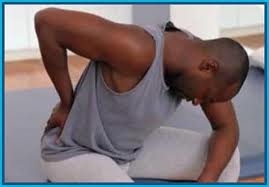 No one really questions if massage works or if acupuncture works and these are both valid alternatives to physical therapy as well. There are several manipulative and body based therapies that rely on the structures and systems of the body to help manage pain, but this isn't about pain management. This is a way to be free from pain for the long term.
In just one visit, John Iams will be able to tell if PRRT is the right treatment for your pain. In many cases, you'll start to see results and be free from pain after that very first visit. Yes! This is an alternative to physical therapy that works. Learn more about how Primal Reflex Release Technique can help you be free from pain today!


I am completely amazed at the quickness and effectiveness of PRRT™